Projeto de identidade visual e embalagem para a designer de jóias Renata Barros. Desenvolvemos estampas e uma marca caligráfica. Além disso, traçamos uma estratégia de entrada no mercado lançando a coleção cápsula: uma linha de pingentes baseados em sentimentos que estão sempre presentes no trabalho da designer.
Design of visual identity and packaging for jewelry designer Renata Barros. We developed prints and a calligraphic mark. In addition, we have outlined a marketing strategy by launching the capsule collection: a line of pendants based on feelings that are always present in the designer's work.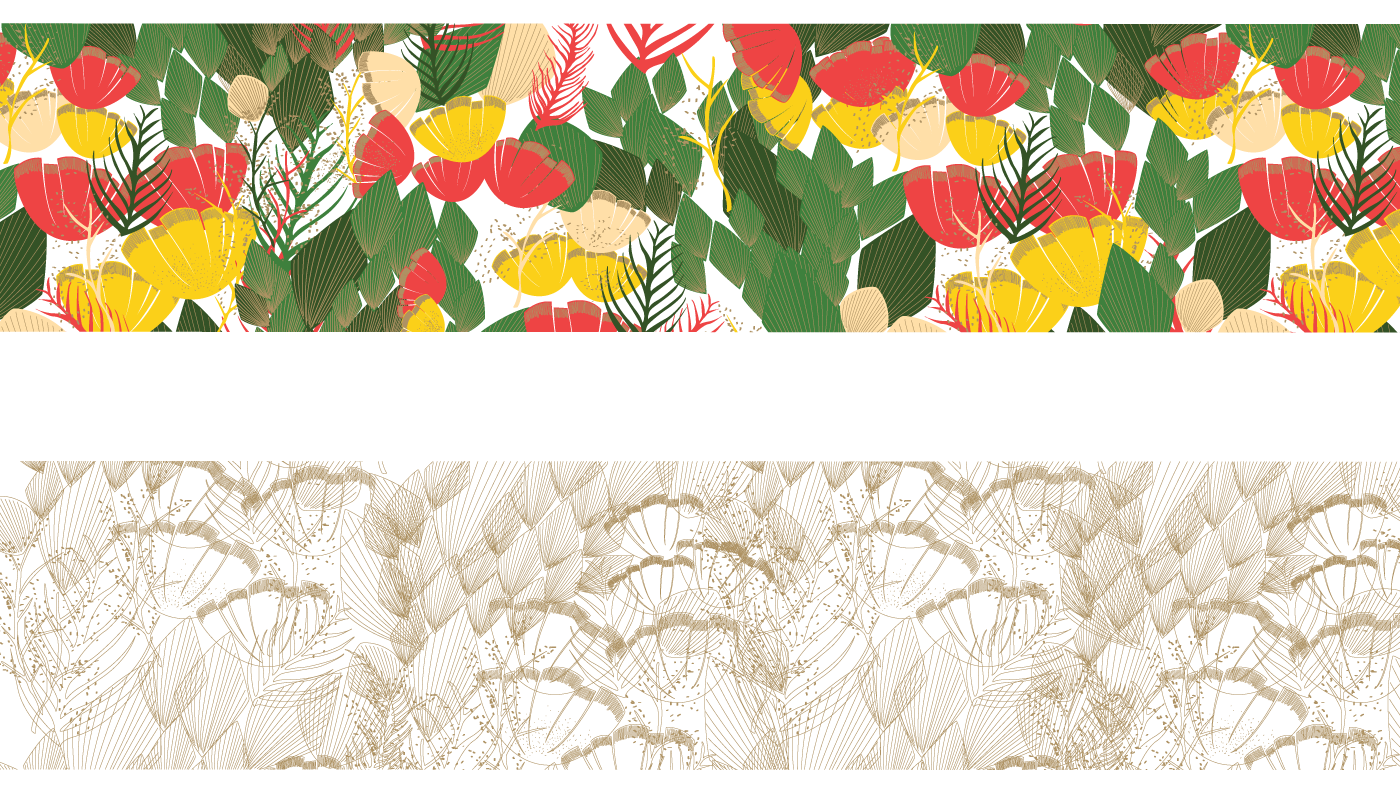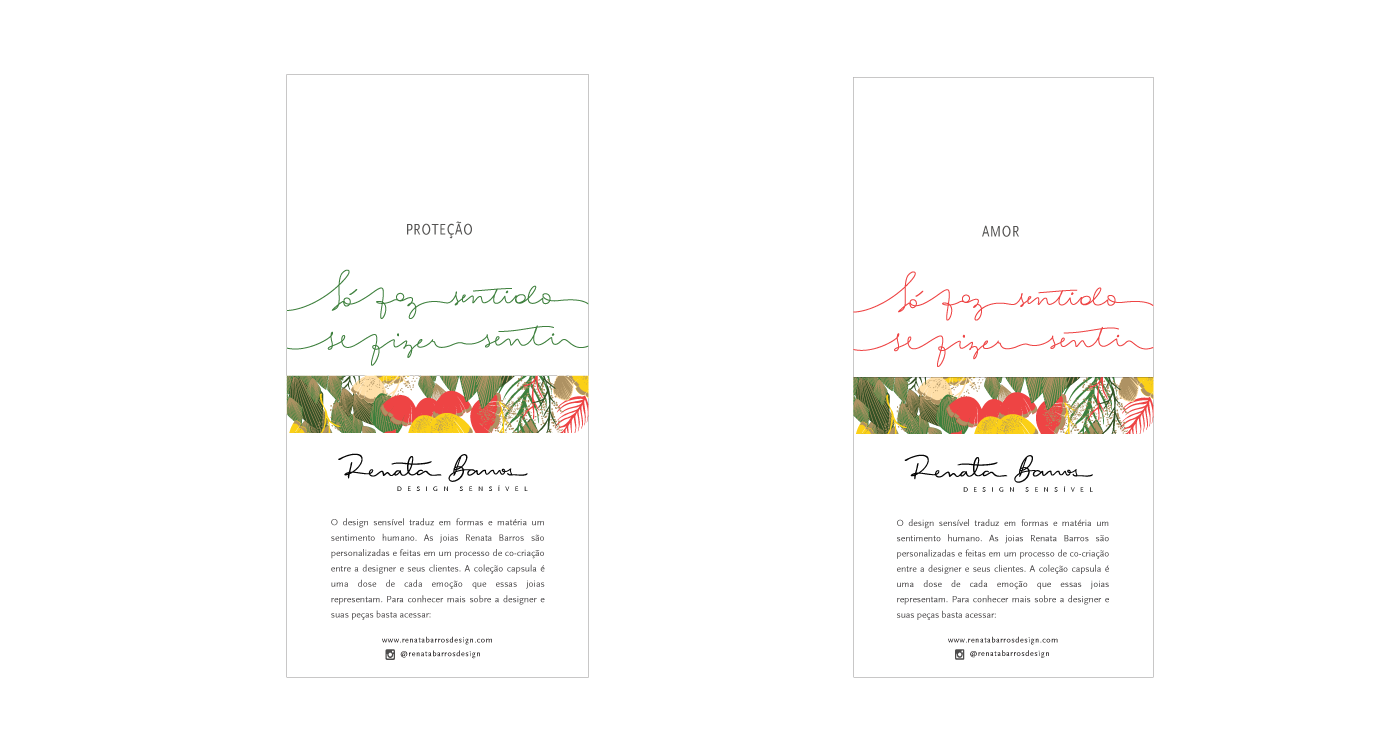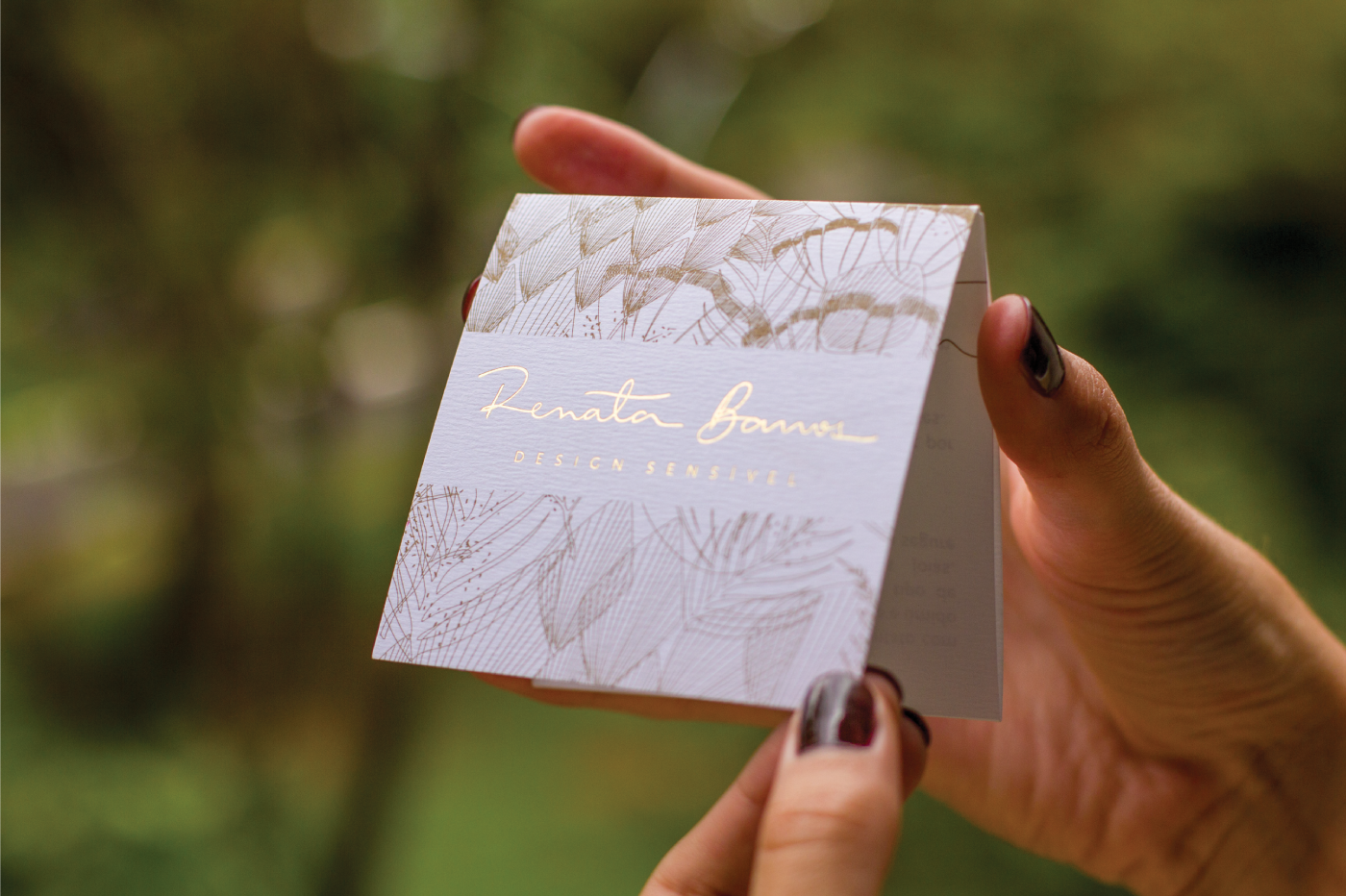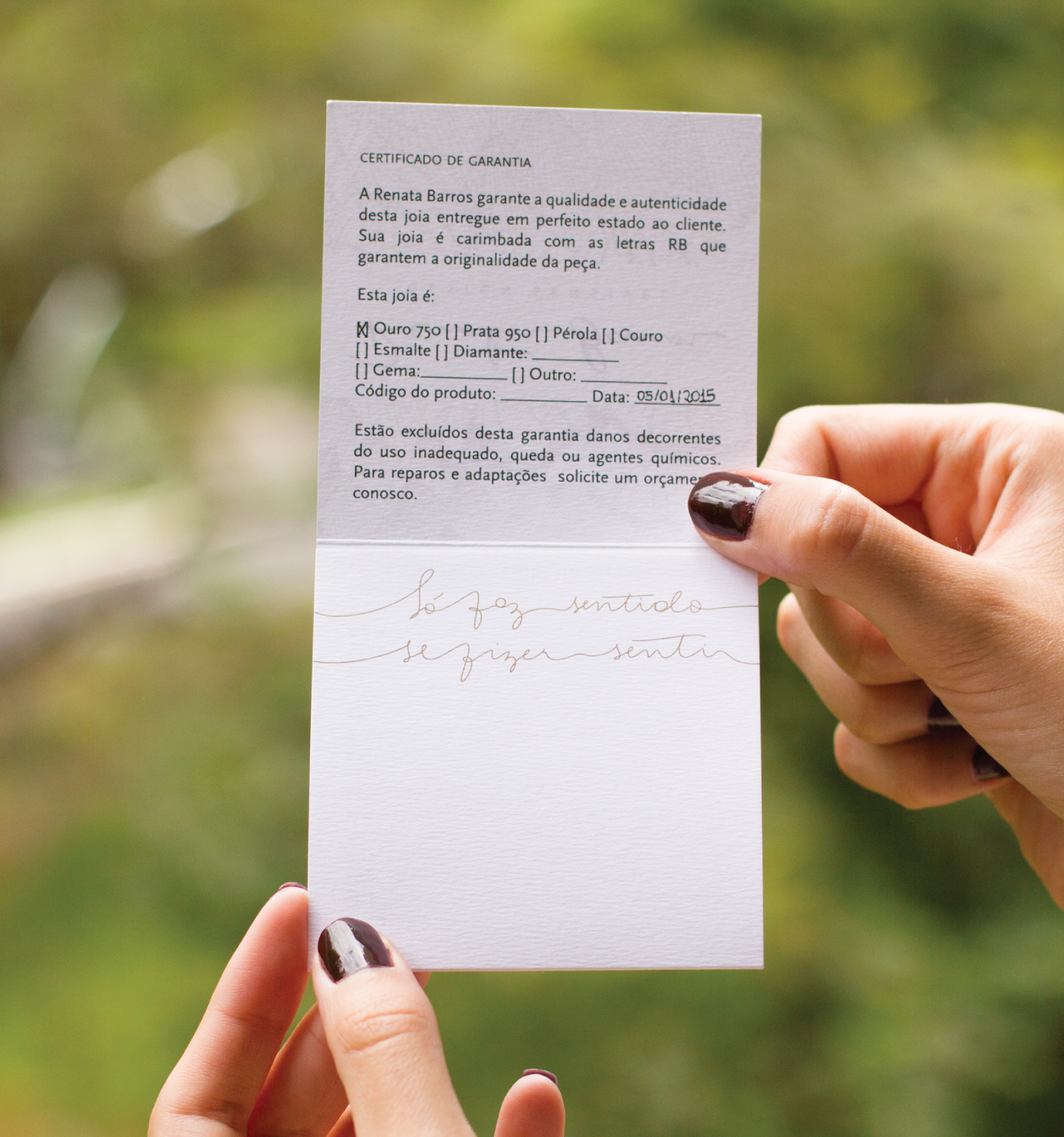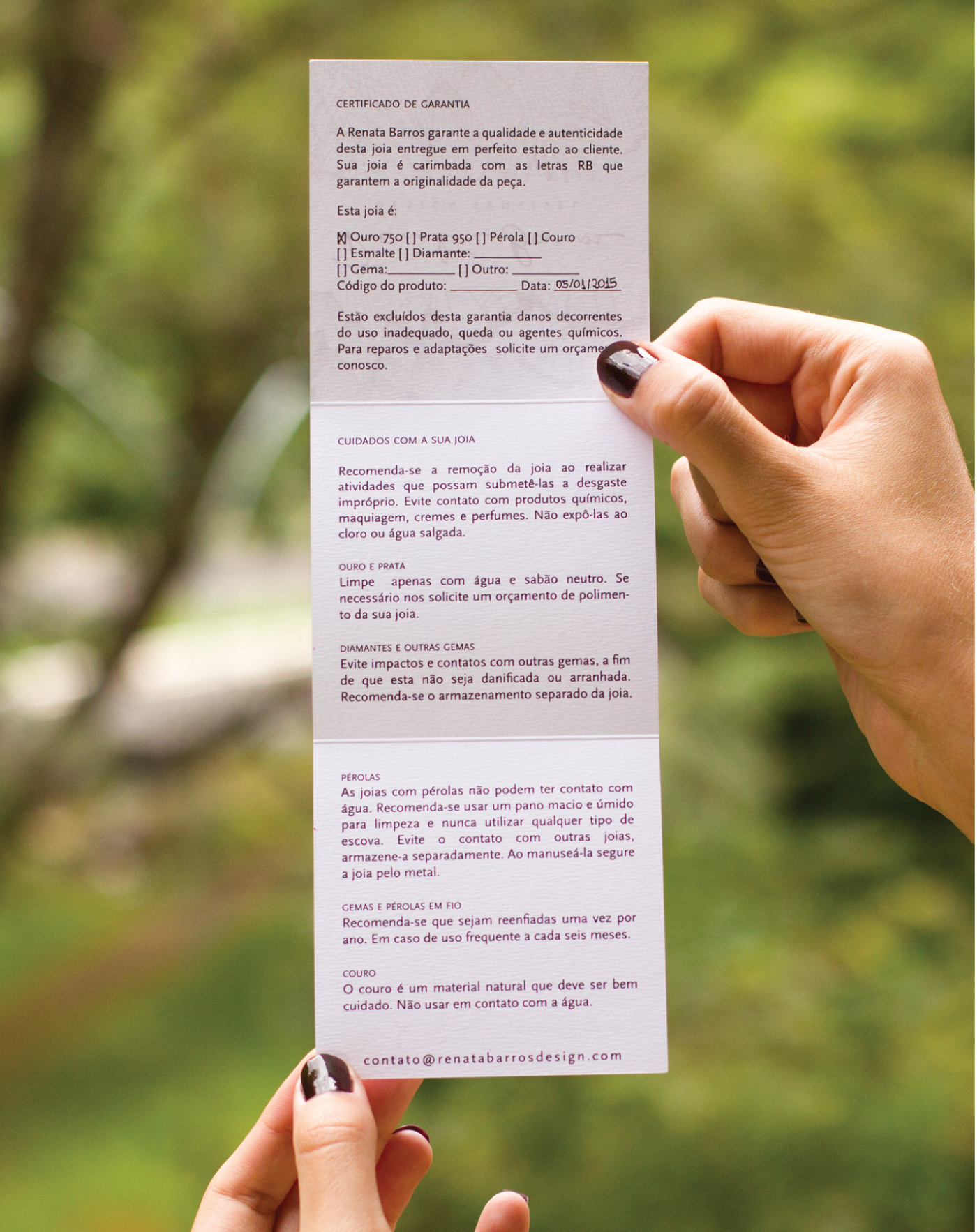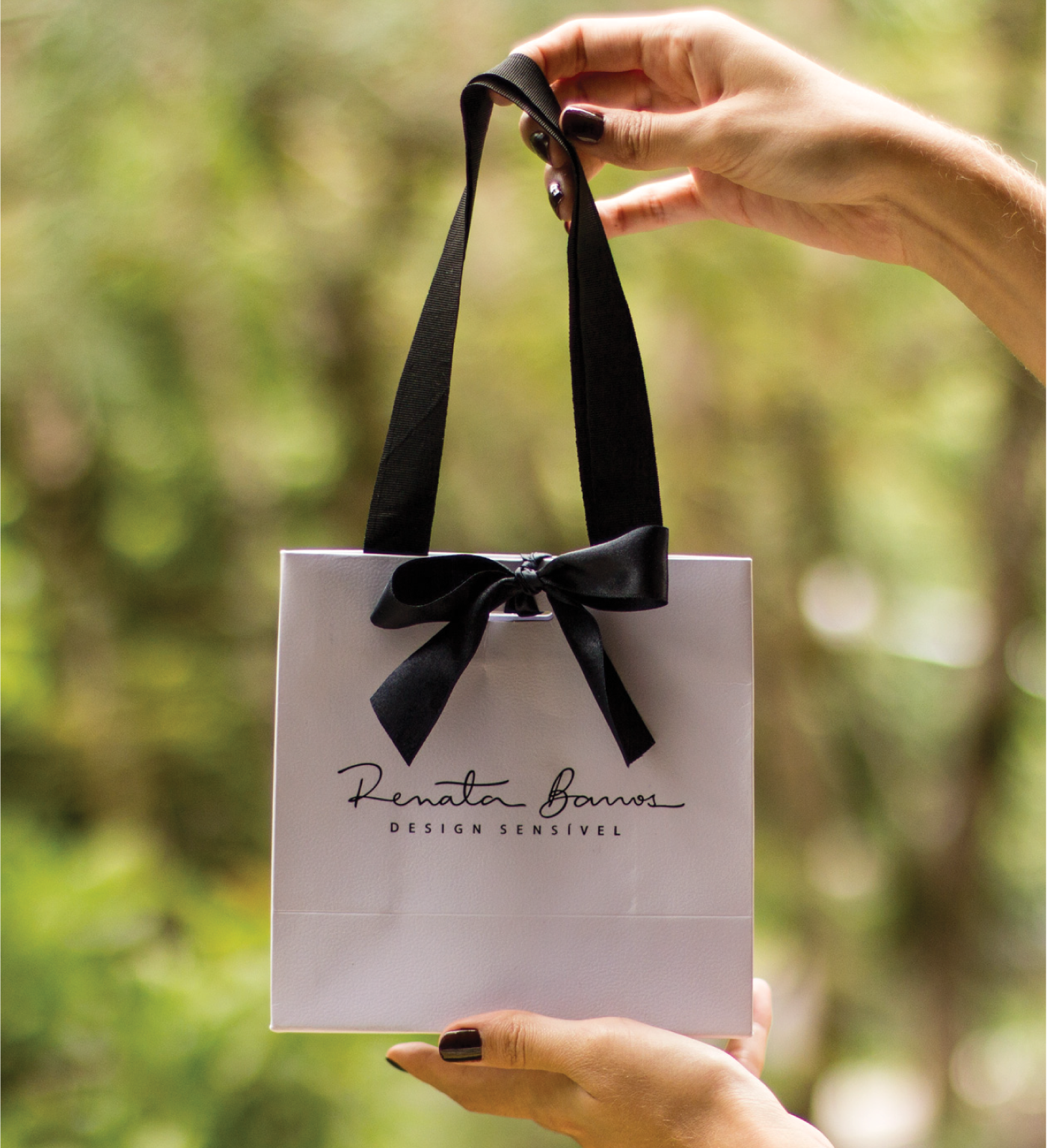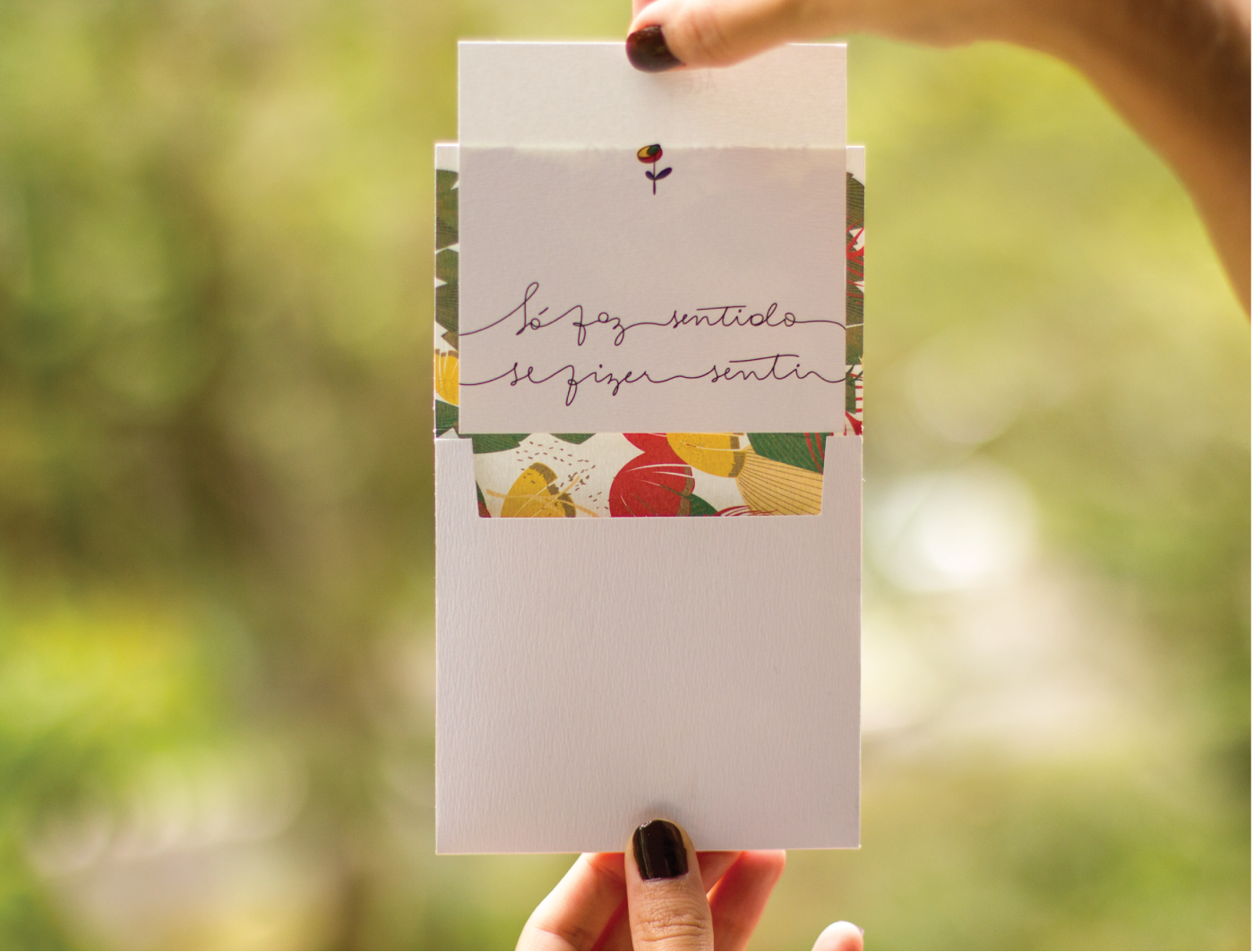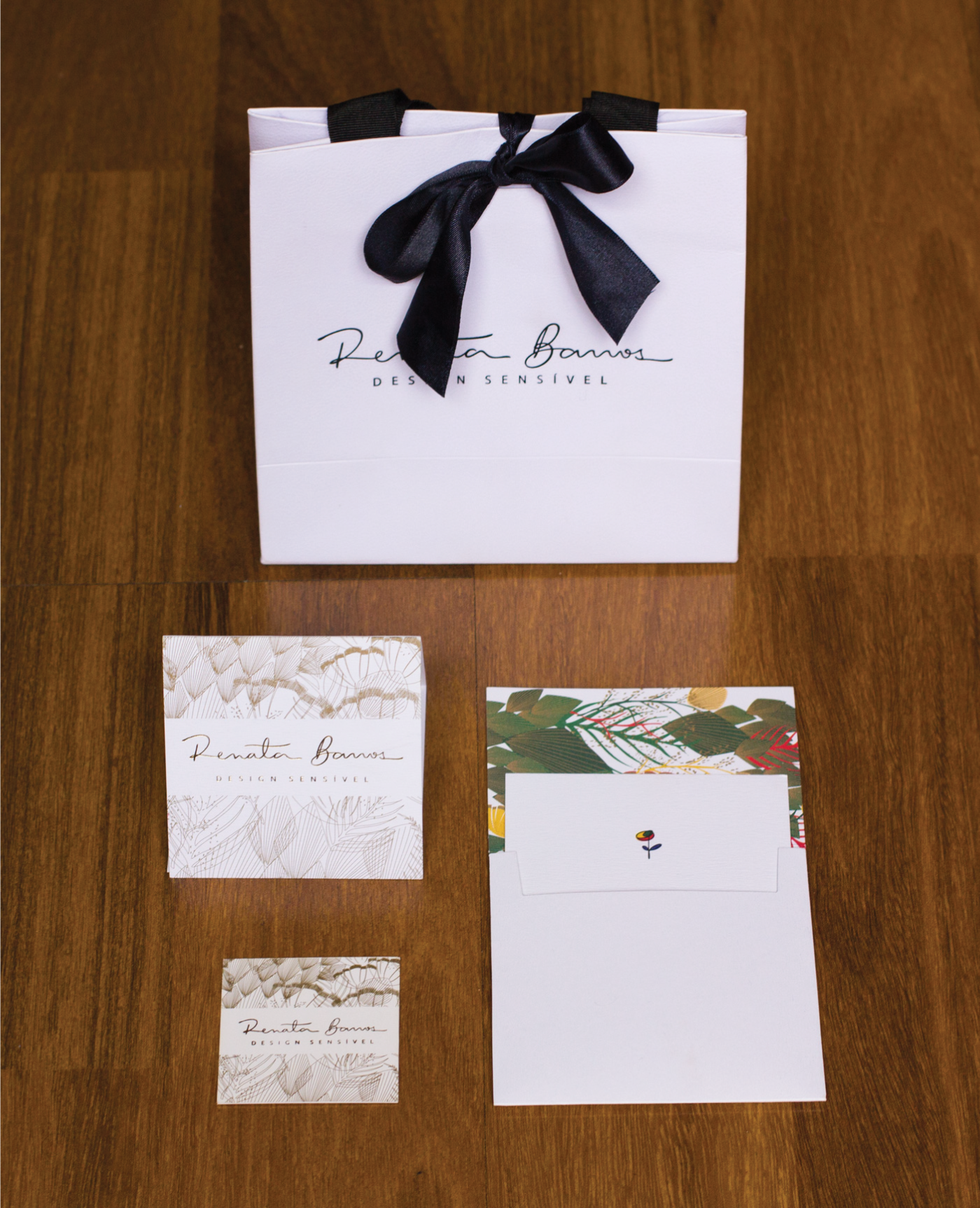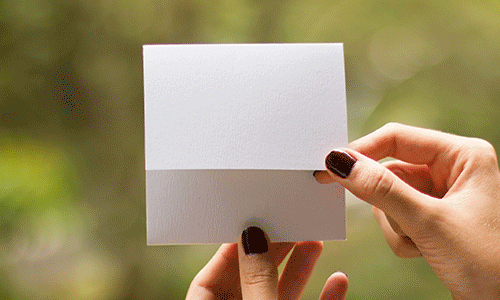 Projeto realizado em parceria com escritório de design Avocado.