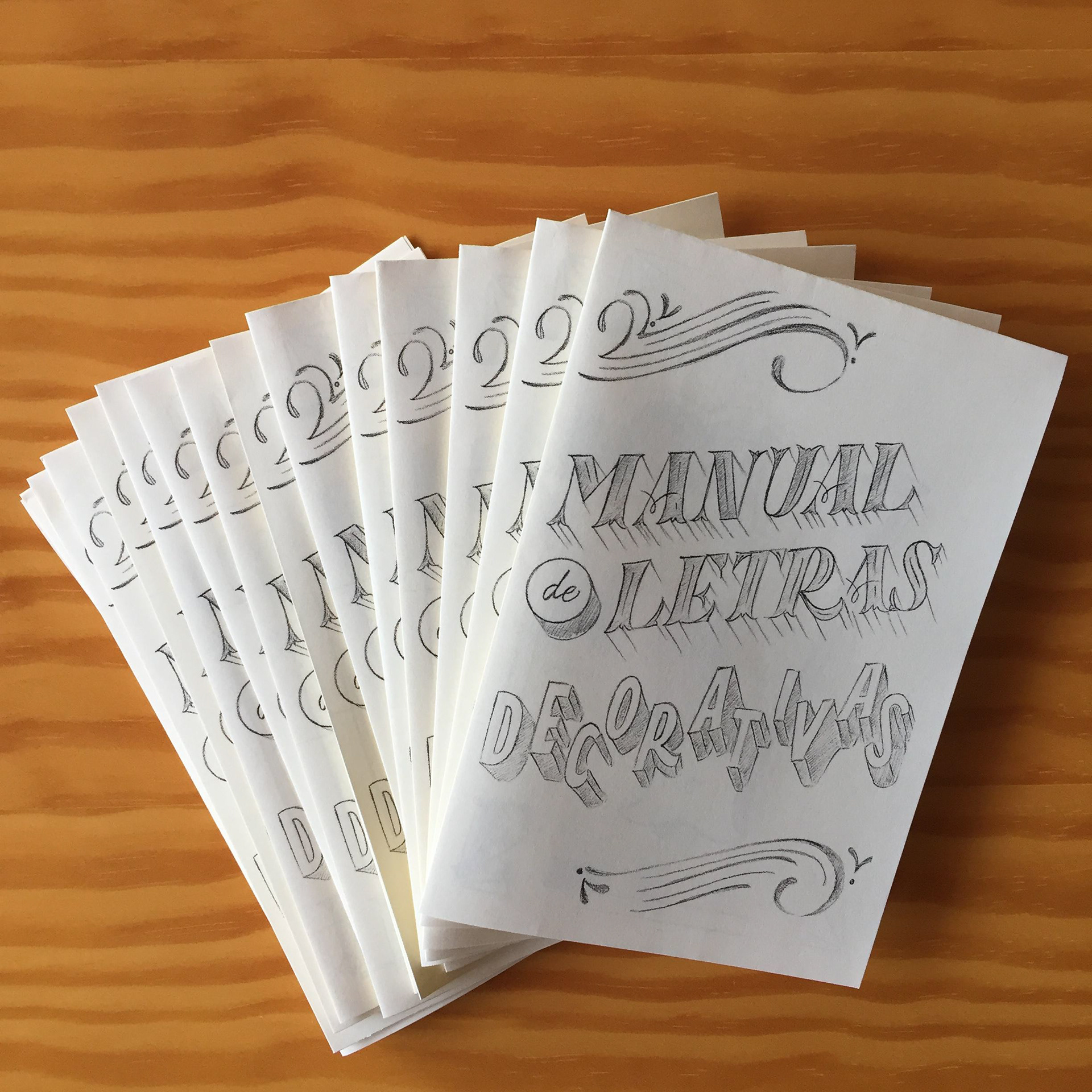 Manual de Letras Decorativas
Manual criado para a Oficina de Letras Decorativas ministrada por mim neste ano. Todo feito à mão, o manual é um pequeno guia com o passo a passo do curso ilustrado com letterings e textos para melhor compreensão do aluno.
Decorative Letters's manual
Manual created for the Workshop of Decorative Letters given by me this year. All handmade, the manual is a small guide with the step by step of the course with letterings and texts for better understanding of the student.