Kombuchar
é uma marca de bebida probiótica obtida à partir da fermentação do chá preto ou verde saborizada com diferentes ingrediente como frutas e plantas.
Kombuchar
deriva do próprio nome da bebida
konbu-cha
e somado à palavra "ar" sugere a ideia de ação no ato de fazer a bebida.
Kombuchar is a brand of probiotic drink obtained from the fermentation of black or green tea flavored with different ingredient like fruits and plants. The name Kombuchar derives from the nome of the drink konbu-cha and added to the word "air" suggests the idea of action in the act of making the drink.


Neste projeto foi desenvolvida a marca e identidade visual traduzida em ilustrações, ícones e elementos gráficos aplicados em embalagem, cartão de visitas e redes sociais.
In this project was developed the brand and visual identity translated into illustrations, icons and graphics applied in packaging, business card and social media.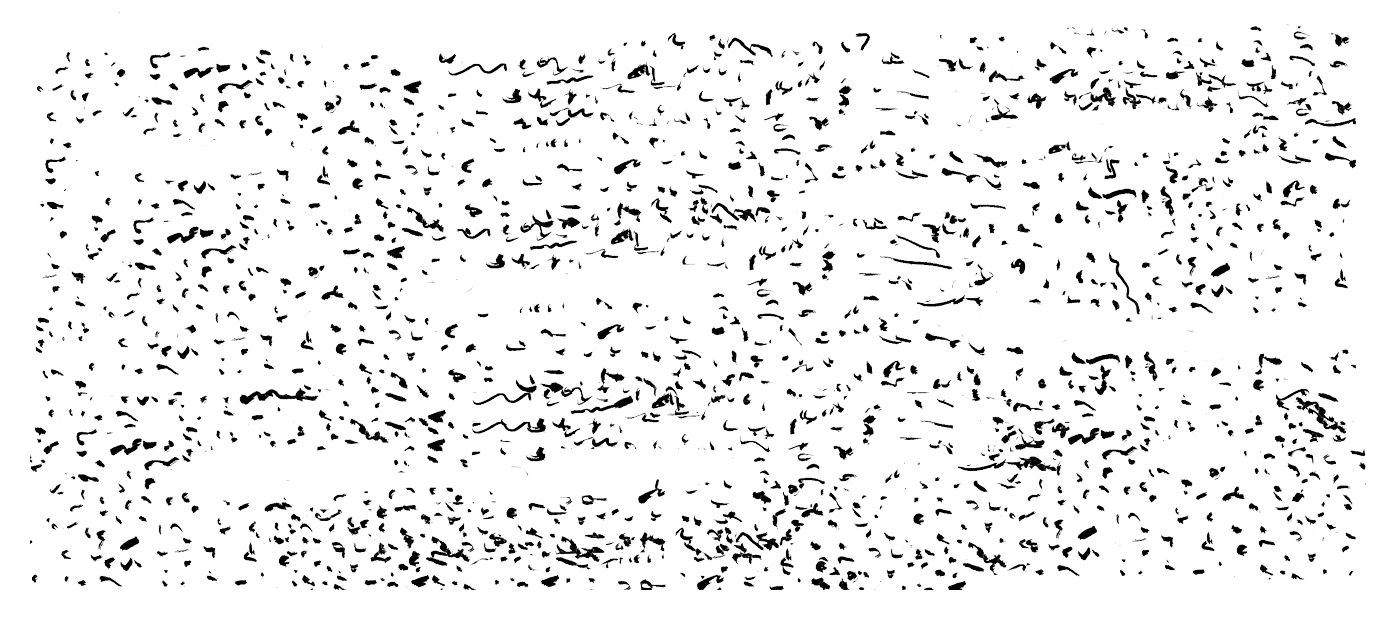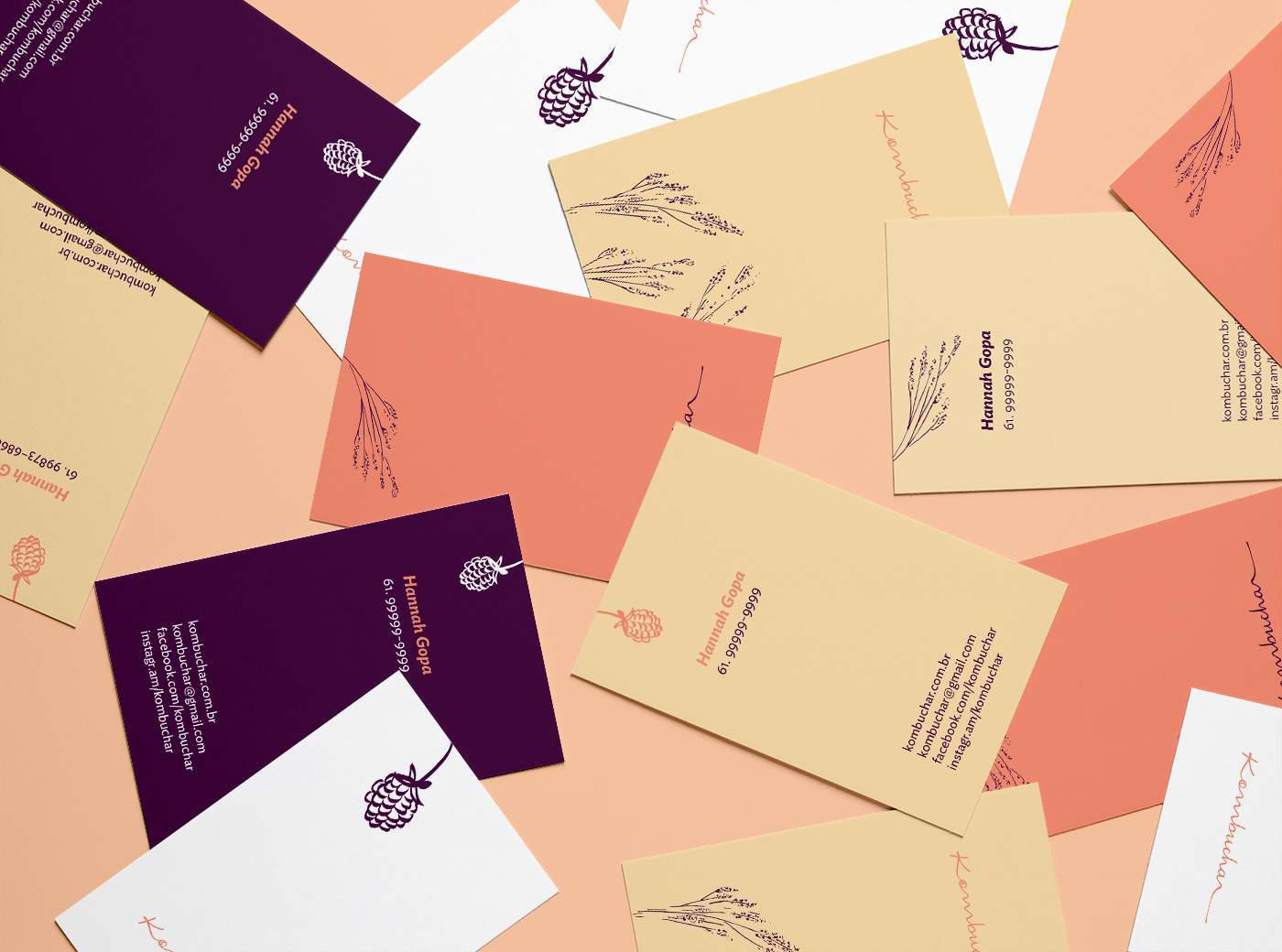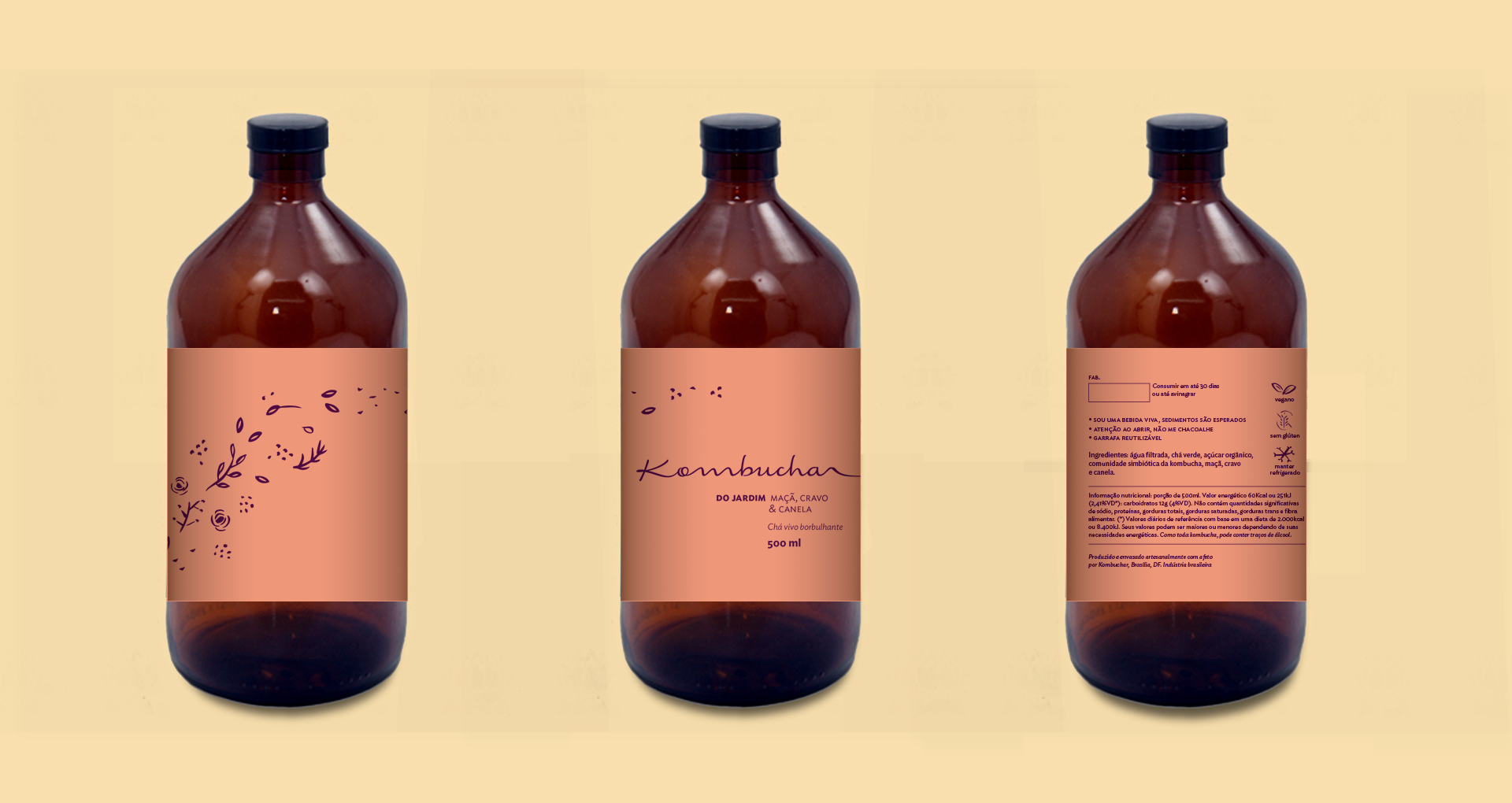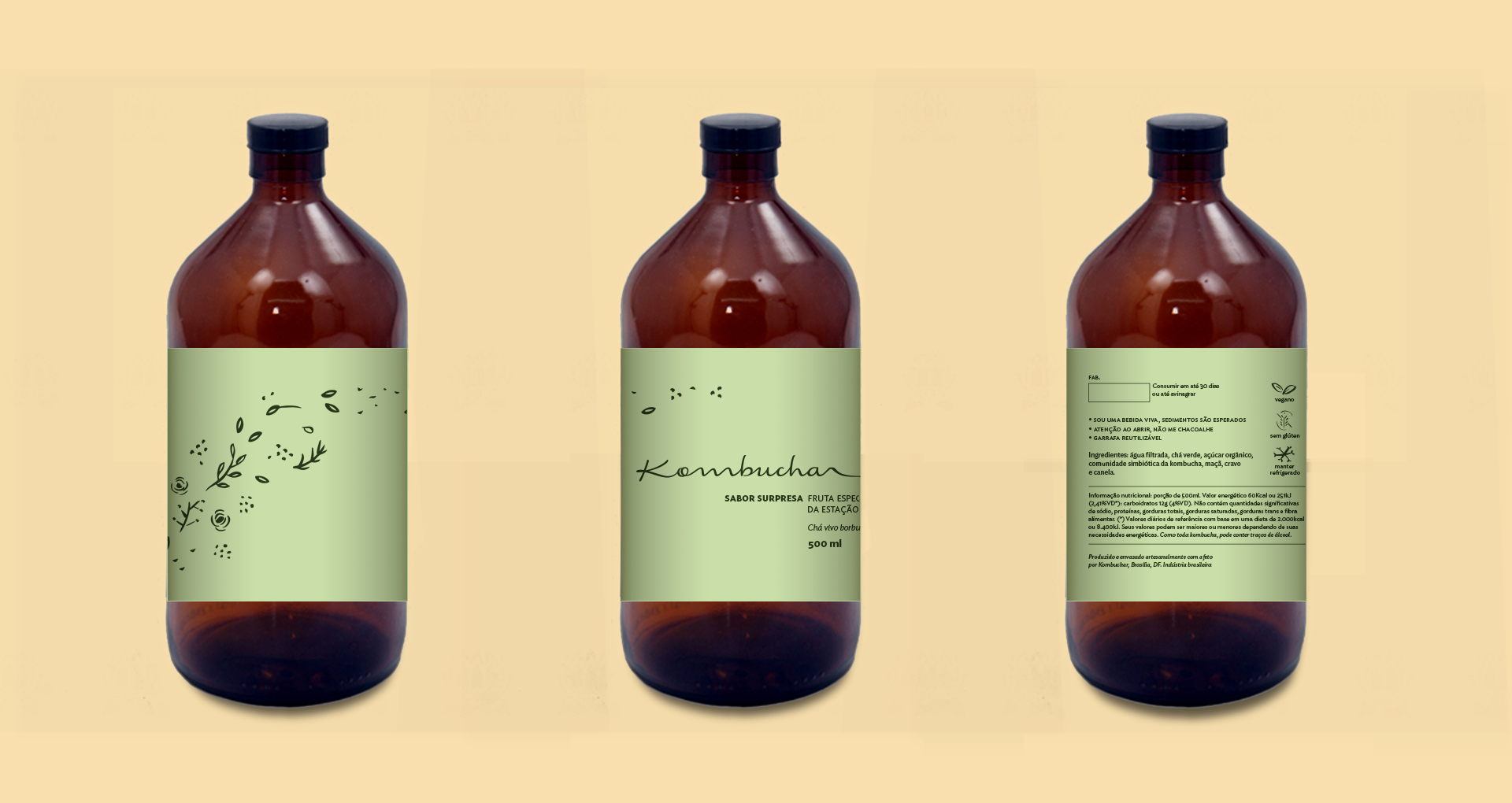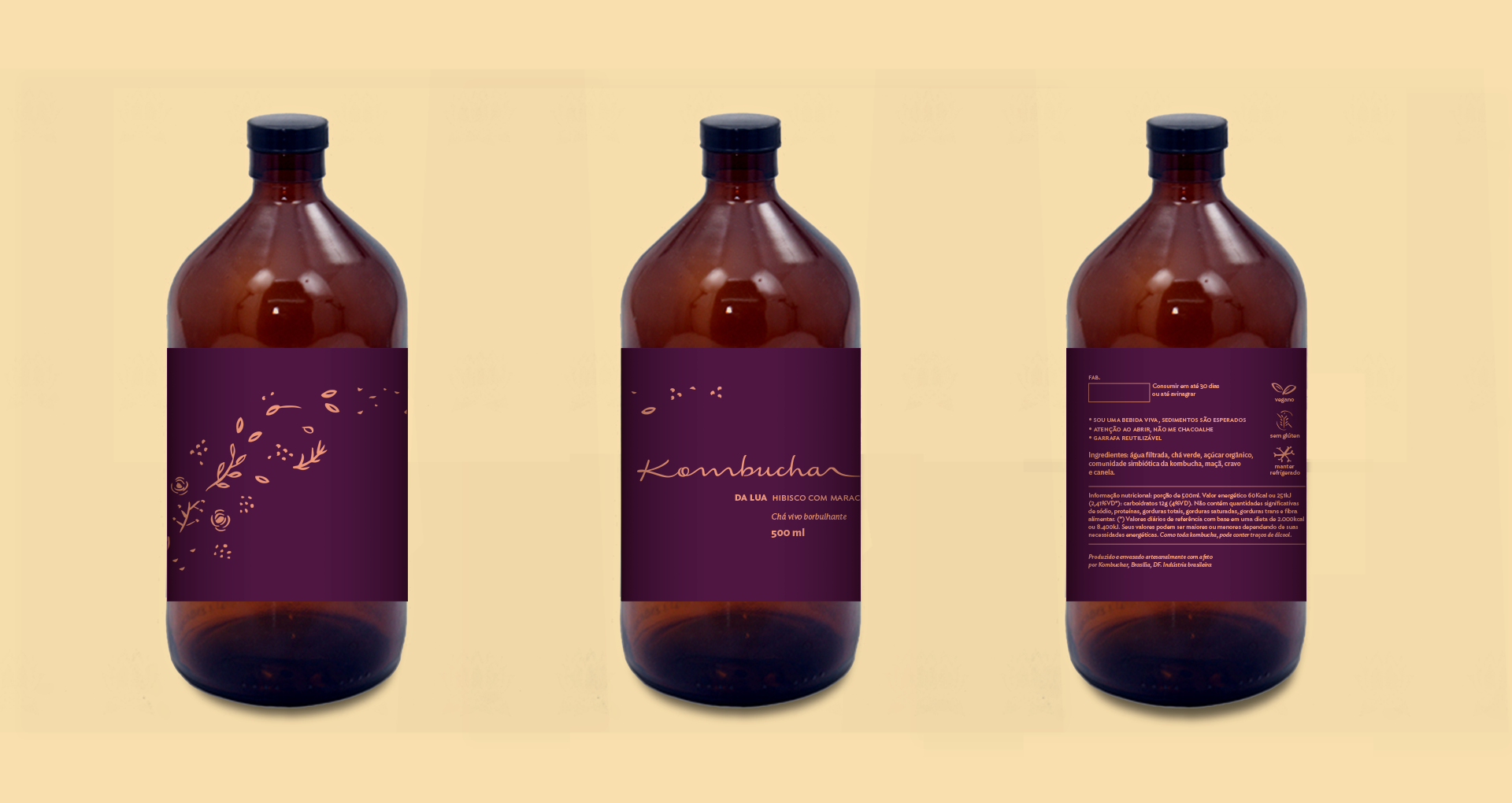 Projeto feito em parceria com o escritório de design Salomé. 
Fotos cedidas por Kombuchar.